Bookkeeper and Payroll Professionals
Get Certified to Offer Workers Compensation Insurance
We help accounting and payroll professionals generate more revenue by adding Workers Compensation to their offering.
Mike Russ is California's leader in licensing courses and certifications. We make it easy for accounting professionals to sell workers compensation insurance!
Fill out the form to speak with one of our team members!
A W9 From A Client Who Added Workers Comp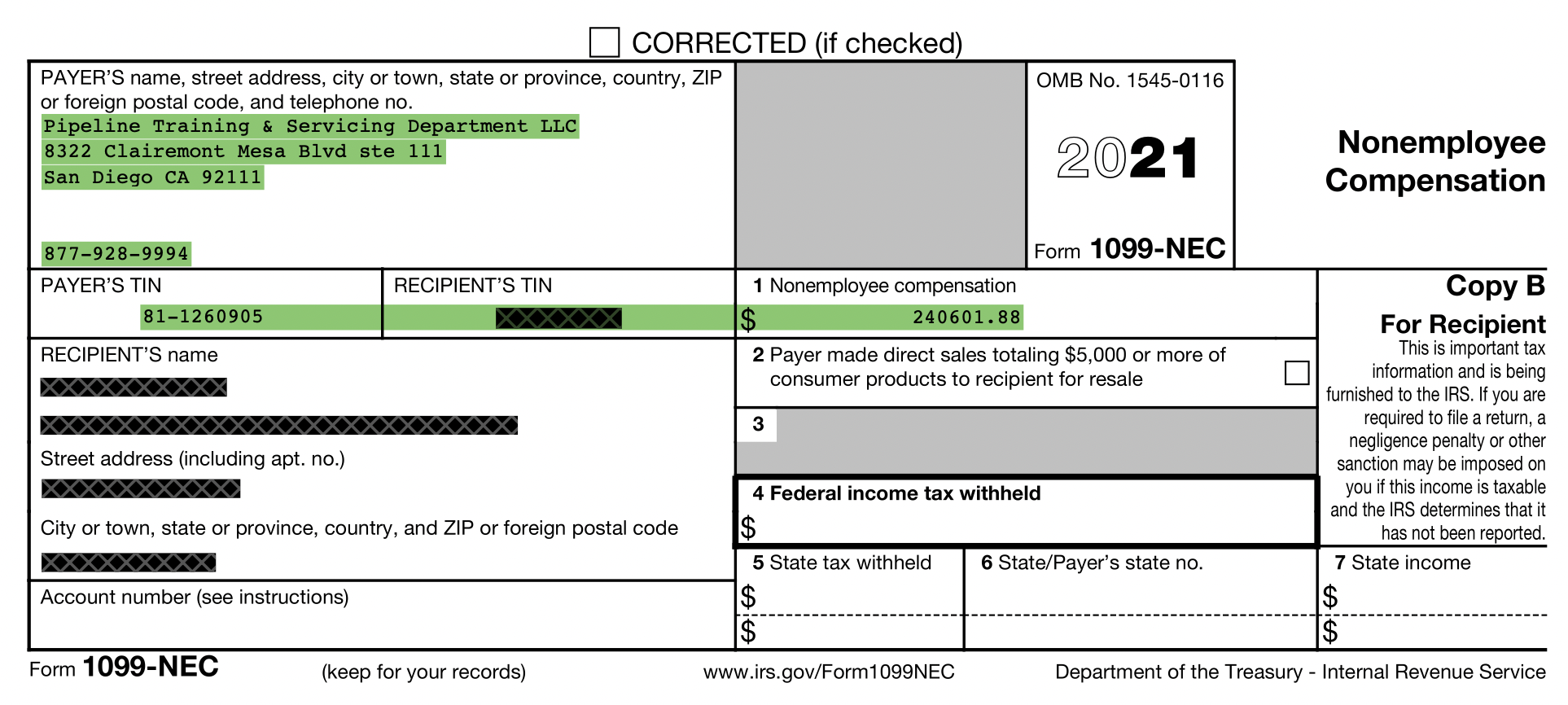 Top 5 reasons to add Workers Compensation to your business:
You have the clients and all the information you need!
An additional revenue source for your business!
Stop losing clients because you don't offer Workers Compensation.
You have a family member or employee that can be trained to add value to your business.
We have the system for you to plug in!