Bookkeeper and Payroll Professionals
Top 5 reasons to add Workers Compensation to your business:
You have the clients and all the information you need!
An additional revenue source for your business!
Stop losing clients because you don't offer Workers Compensation.
You have a family member or employee that can be trained to add value to your business.
We have the system for you to plug in!
BELOW IS A 1099 FROM ONE OF THE BOOKEEPERS WE HELPED ADD INSURANCE TO THEIR BOOKEEPING BUSINESS!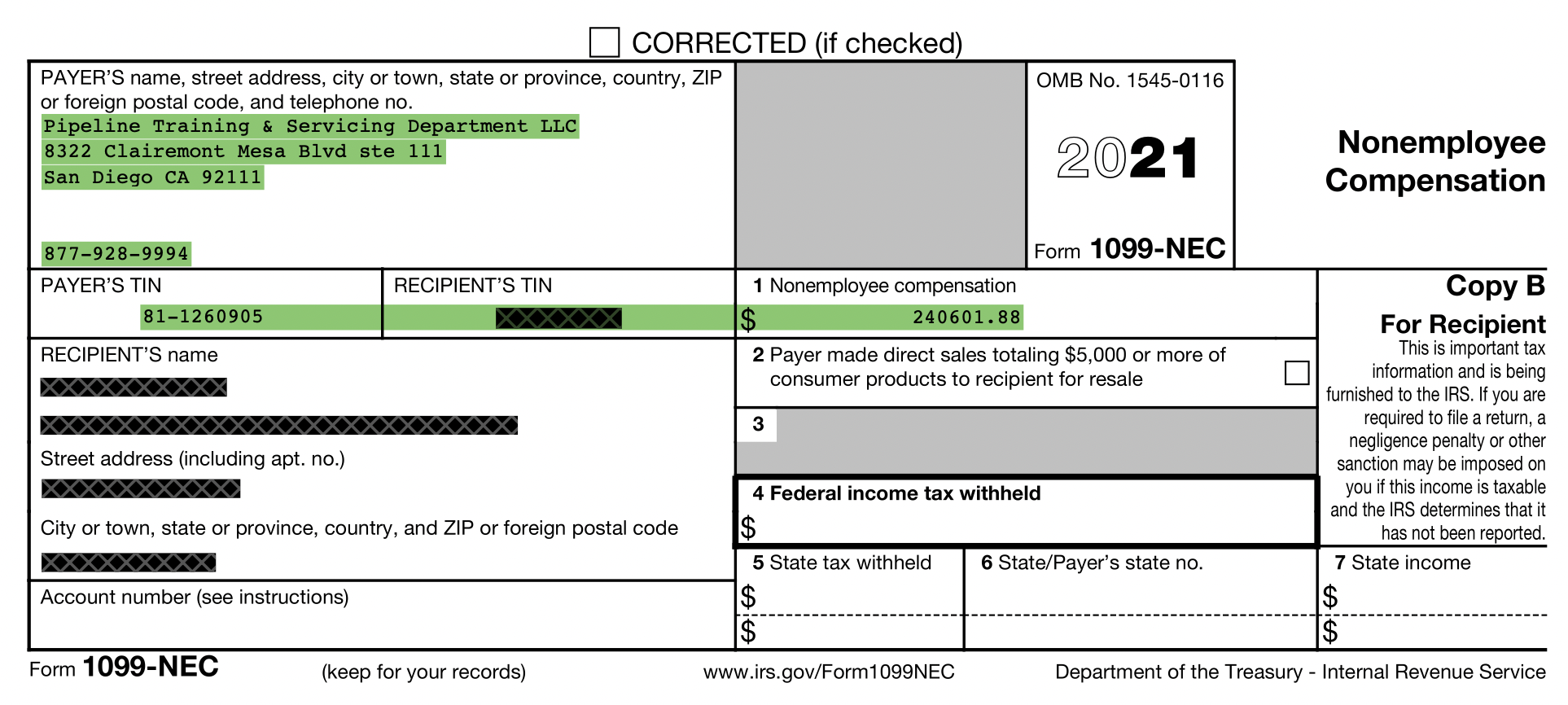 Want to schedule a complimentary consultation? CLICK HERE